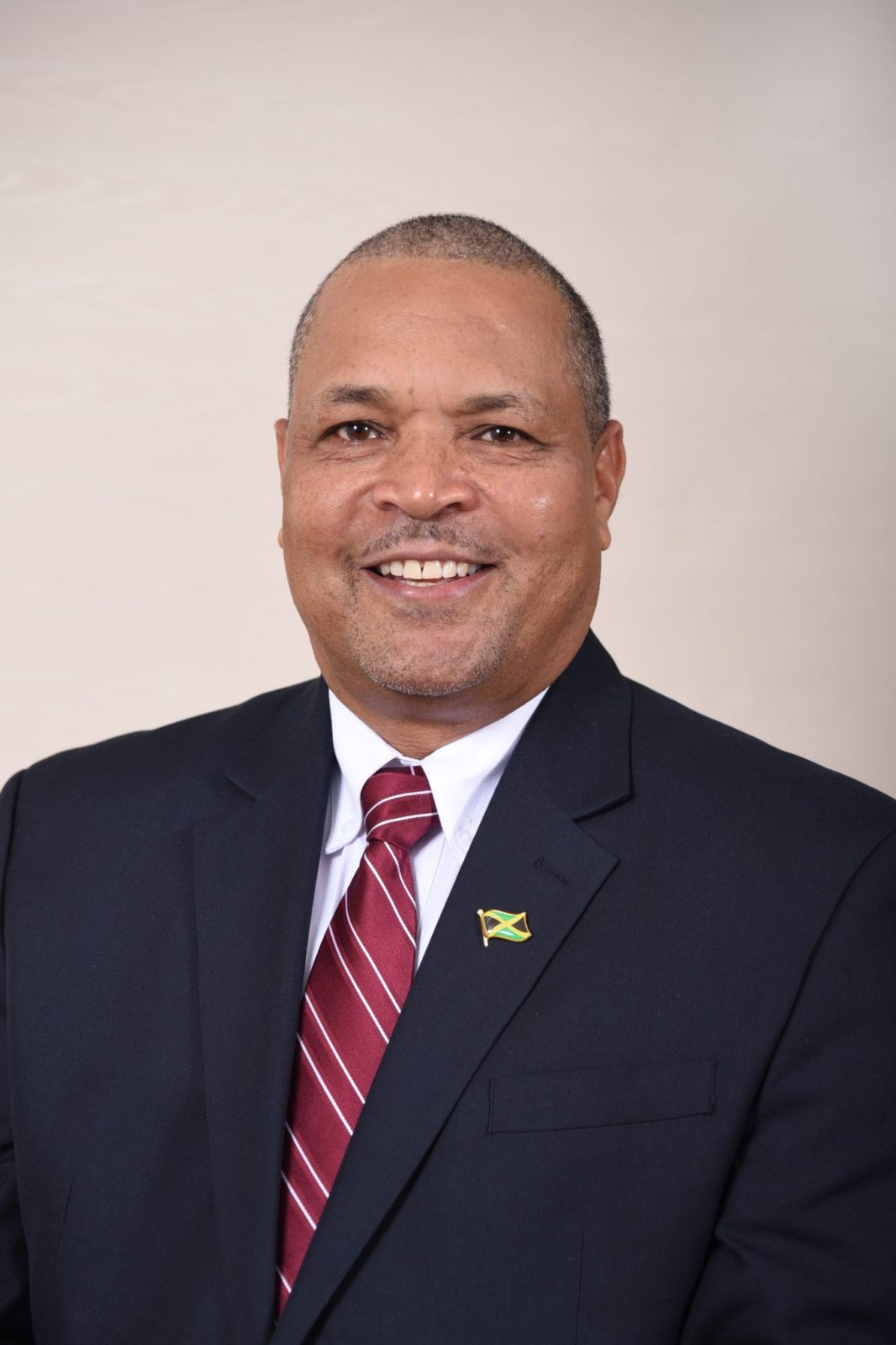 As the Airport that serves Jamaica's capital and a major gateway to the Caribbean and the Americas, the Norman Manley International Airport is on track to provide a first-class facility that is characterized by efficiency and is expansive in the service offered to all our Airport users.The Airport is increasingly being regarded as a 21st century gateway, providing modern air travel conveniences, comfort and choice.
Our Purpose – To operate a safe, profitable and environmentally friendly Airport.
Our Promise – Providing world-class service with a uniquely Jamaican character.
In a context where efficient air transportation is essential to the growth of the country's trade and tourism sectors and where Brand Jamaica is valuable, the Norman Manley International Airport is key to sustained economic growth and investment in Jamaica's future.The Airport connects us to a global economy filled with valuable opportunities that can enable our development and posterity.
We recently completed the major phase (phase 1A) of our Air Terminal expansion programme which has resulted in the construction of a 10,000 square metre (or 107,640 square foot.) three-level Departures Concourse, equipped with extensive and modern passenger facilities and services.  Already, passengers and other airport stakeholders have expressed pleasure in viewing and using the significantly upgraded facilities and are taking advantage of the improved service offerings.
These offerings include a wide range of food, fun and a variety of concessions that are specially designed to address your airport experience and traveling needs. We therefore invite you to come, "shop at the Airport" as we are dedicated to providing you with the comfort and consumer options you deserve when you travel through our facilities.
The Arrivals Area is also undergoing considerable renovation, aimed at creating a memorable and refreshing Airport experience, while enhancing passenger facilitation and flow through the Terminal. Our planned Ground Transportation Hall and an expanded Immigration Hall will undoubtedly further improve our service to our arriving passengers.
We aim to win the hearts of all travellers who pass through our Airport Terminal, by delivering first-class uniquely Jamaican hospitality to all. To achieve this objective, we conducted an Airport-wide training programme in customer service, in association with a well-known international company within the hospitality industry. This programme was delivered to a wide cross-section of service providers at the airport and is bearing fruit in enhancing passenger experience and expectations.
NMIA Airports Limited is keeping Jamaica at the crossroads of travel, tourism and trade.
We look forward to seeing you when next you travel and to say: "Welcome".
Audley H. Deidrick
President & Chief Executive Officer